Global Service Media > Services > Social Media Management
Social Media Marketing should be an integral part of your company's digital marketing efforts. A properly developed social media strategy allows you to directly engage your target audience and build awareness about your brand. It is also an excellent way to generate quality leads and drive targeted traffic to your website. Our social media services cover everything from branding to paid advertising.
Build Awareness, Generate Growth, Drive Market Value.
Account Setup
Campaign Strategy
Content Creation
Full Management
Messaging & Branding
Targeted Advertising
Global Service Media can manage your social media to give you that polished, must-have look. Our management services can be adapted to your business and include monthly social media engagement, monitoring, and recording.
Create and modify social profiles, according to the company's products, services and target market
Channel social activity posts, comments and forum discussions
Supply fresh content deliverables depending on the platform – videos, reviews, blogs and podcasts among others
Monitor brand's online reputation by observing social media conversations
Ensure constant update of social media marketing strategies, periodically according to their effectiveness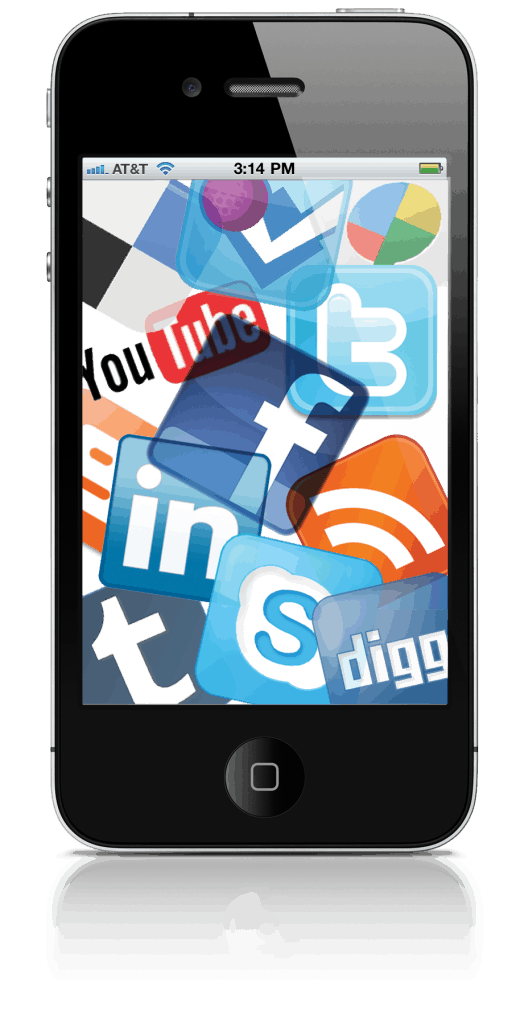 Learn more about Digital Marketing Services from Global Service Media
How Global Service Media can help you?
Take a step towards building a secure future with customised solutions for your ambitions..