Global Service Media Specialties
Our online marketing services build credibility and awareness for your company by using the latest digital marketing methodologies combined with our proven proprietary techniques.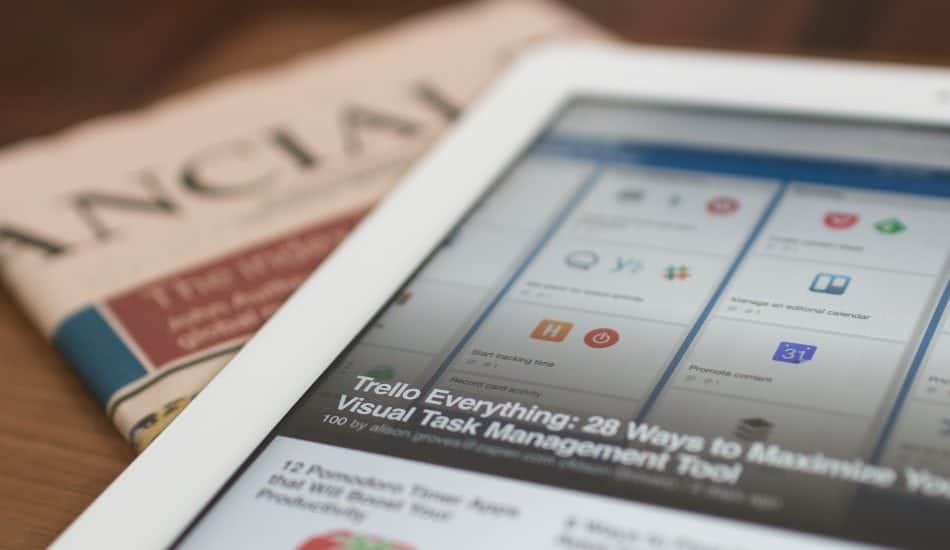 We strive to lead our industry in excellence. Learn more about Digital Marketing Services from Global Service Media. Get our presentation on how Global Service Media can help you take the step towards building the digital and online presence your company needs.
Read More

Global Service Media delivers comprehensive digital marketing and communication services to give public companies the ability to gain a competitive edge in an ever-growing global market.

Our team has managed dozens of digital marketing campaigns focused around driving investor awareness.

Our team has years of experience managing online campaigns, website development, and more

Our team is essentially available 24/7, 365. We are ready and eager to work with you and your company team.

Get detailed reports and analytics on the progress of your digital marketing campaigns keeping you informed.
Want to learn more about what we do?

Find out how we can help you with your digital marketing needs. Simply fill out the form below, call or email us for a free consultation.